How We Can
Help You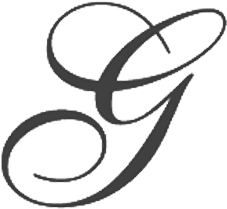 Strategic Planning
The Gualco Group, Inc. can assist you in actively seeking new relationships with the Administration in order to maximize protection and enhancement of your interests.
Lobbying & Consulting
Our longstanding position in Sacramento has allowed us to build contacts with legislators, the Governor's Office, State agencies and key staff of primary committees.
Active Presence
To complement your advocacy strategy, The Gualco Group, Inc. will actively work to amplify your presence in the state capital.
Public Affairs & Research
The Gualco Group, Inc. can offer a full complement of media, communications, grassroots activation, and polling services.