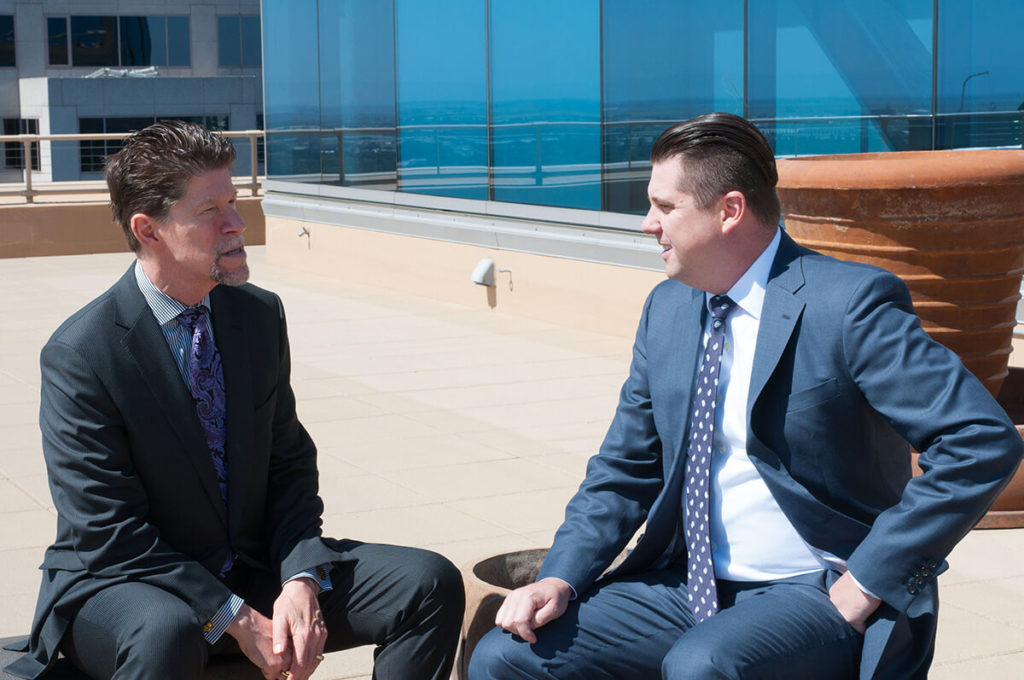 Thinking ahead to stay ahead – strategic planning on day one…
California is a nation-state. Navigating Capitol corridors and regulatory mazes requires integration with your organization's business objectives, thorough analytics and meticulous planning. Led by Jackson Gualco, TGG principals engage with your senior executive team to determine direction and goals.
Using cutting-edge information-gathering and personal networks, we tailor our tactics and tools. Of course, California's complex geopolitics require constant adjustments and we stay in close contact as we progress. TGG advocates are accustomed to close collaboration with you to assess legislative and regulatory issues, align with your annual strategic objectives and deliver agreed-upon results. (Please see our complete Services portfolio.)
TGG specializes in client partnerships for the long run – we have client relationships that span multiple decades.