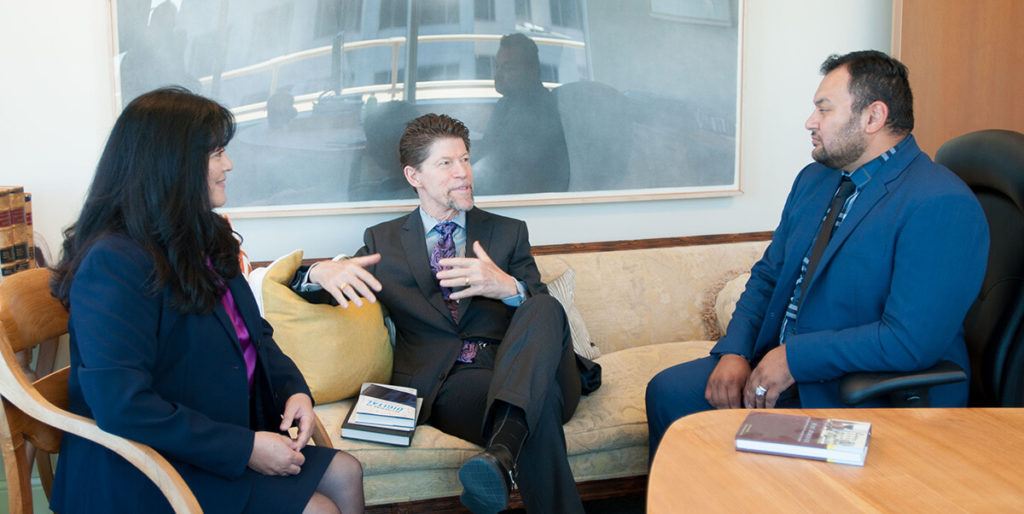 The Gualco Group, Inc. offers a full range of advocacy and consulting services. From basic monitoring of legislation that may affect you to a more intense effort such as sponsoring legislation, The Gualco Group, Inc. is equipped to develop and coordinate a winning plan of action.
Our longstanding position in Sacramento has allowed us to build contacts with legislators, the Governor's Office, State agencies and key staff of primary committees. These substantive contacts are essential in order to obtain early notice regarding development of future legislation and administrative actions affecting your interests. In addition, The Gualco Group, Inc. utilizes a state-of-the-art legislative tracking system that keeps our professionals and our clients informed on legislative activity on a daily basis.
Our lobbying activities include the basics of transmitting your positions to legislators, key legislative staff, committee consultants, the Governor's Office, State agencies and other interest groups. Our Firm's grasp of the regulatory process allows us to assist you in submitting comprehensive comments. We have a good working relationship with State agencies, departments and commissions.