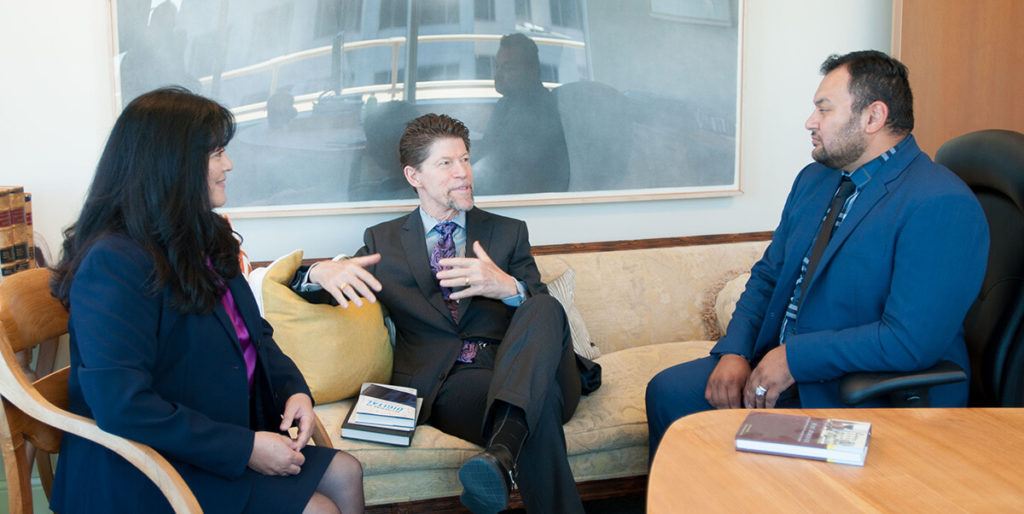 TGG is defined by our legislative and regulatory advocacy, professional comportment, nuanced process mastery, genuine relationships and tested results.
TGG initiates all the necessary actions to advocate your interests. These appropriately timed actions will include: (1) formal written correspondence; (2) communication with the author of the bill and his/her staff; (3) lobby legislators and staff of the policy and fiscal committees with jurisdiction; (4) meetings with the governor's office, State agencies, and other interest groups represented at the Capitol; (5) presentoral testimony at committee and regulatory hearings; (6) assist in the drafting of announcements; and, (7) keep apprised of, and involved in, activities undertaken on your behalf.
We leave no stone unturned in our efforts to represent our clients. We do not move forward on a legislative or regulatory matter without first achieving a thorough understanding of the problem, the full array of issues involved in it, and pro/con arguments associated with the bill or administrative proceeding at hand. From this base of focused data, we then frame the optimal and alternative solutions. It is at that point that we start to build the case and to frame the explanatory material that we will use throughout the process.
Public policy and law begin in the Legislature where we routinely work to propose, oppose, and amend. From basic monitoring of legislative ideation to a more intense effort such as sponsoring bills, The Gualco Group, Inc. is equipped to develop and coordinate a winning plan of action. Our lobbying activities include communicating your positions to legislators, key staff, committee consultants, the governor's office, agencies and other interest groups.
In the course of reviewing and flagging new and amended legislation, we identify and analyze relevant, impactful bills and provide you with recommendations as to the level of engagement and the position that should be taken.
When the hundreds of bills become law, regulatory agencies are free to move about the statute. New laws sometimes leave too much to the regulators' discretion, or as many contend, imagination. Promulgation and innovation create the need for educating all involved on intended consequences. We often loop back to legislators and the governor's office to inform regulators as to the intent of the law or suggestion.
The regulators also continue this cycle, usually with mission creep. Again, we diagnose the expansion and provide suitable education and awareness. This includes providing local government perspectives on costs of compliance, impacts on economic development, and other affects not contemplated in Sacramento.
Our regulatory representatives are in constant contact with senior regulatory staffers on specific hot topics. We uncover and assess thinking, trends, and contemplated actions. We are often consulted to lead stakeholder groups for input and solutions to gestating programs, projects, and rules.
We are advocacy artisans, expertly mixing, baking, and delivering legislative and regulatory outcomes.