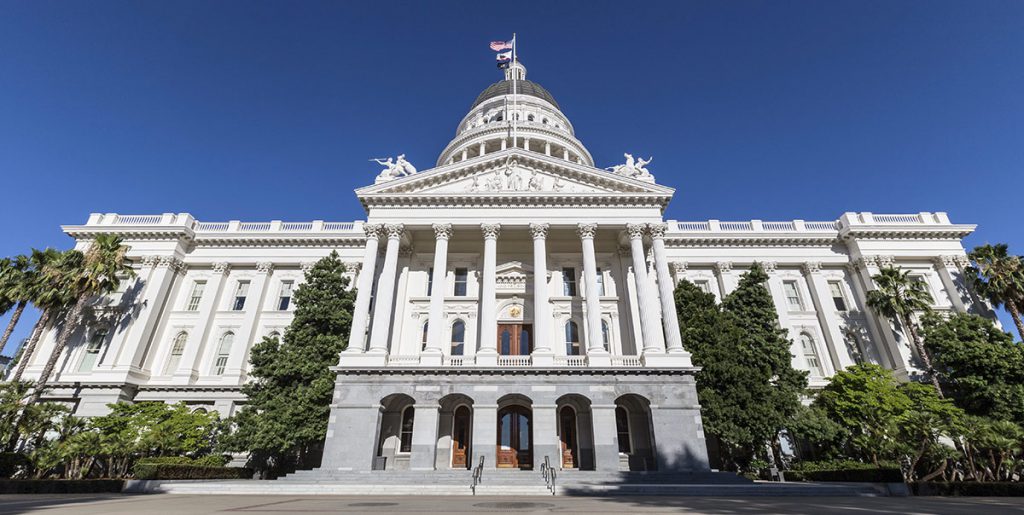 The Gualco Group, Inc. concentrates on results. The Firm's track record of effective representation is attributable to the expertise of their government relations professionals, an understanding of the legislative and regulatory processes, and a commitment to aggressively represent their clients' interests.
The Firm's staff of registered government relations professionals works to educate decision making officials in the Administration, the Legislature, and State and Federal regulatory agencies on issues of specific concern to their clients.
Jack Gualco, president of The Gualco Group, Inc., puts it this way: Our job is to introduce the issue to the appropriate level of government which best addresses the needs of our client. Unless the desired outcome can be shown to benefit both, it will rarely see the light of day.
He credits the firm's success to broad experience and to a philosophy that views all issues in light of cost-effective solutions. The advocate's job does not always relate to passing or defeating a bill. Frequently, a less formal approach, or one which can best be solved by the Executive Branch, is best. Our strength is in mapping the shortest and quickest solution for the client by picking winning strategies and tactics.