We call it Active Presence. You call it Results.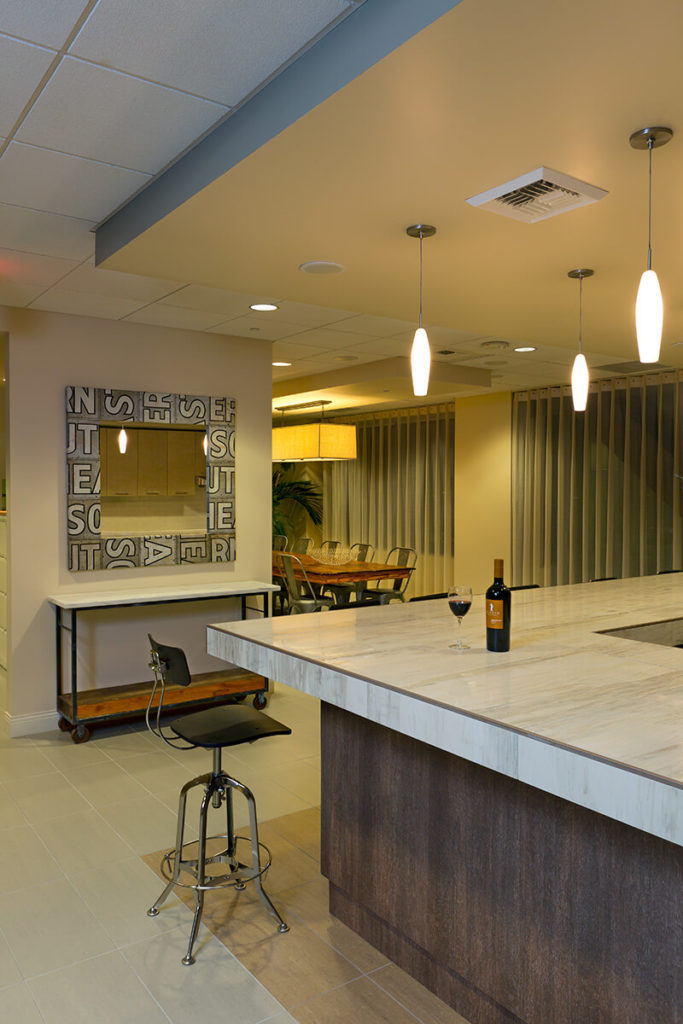 TGG's success for clients in California's complex geopolitics is founded on high integrity representation and a comprehensive network of access.
We call it Active Presence. The Gualco brand of public policy and advocacy consulting for client-partners in natural resources, state governance and food sectors.
TGG looks beyond, never behind.
We collaborate with clients to navigate the labyrinth of California legislation and regulation.
Put TGG advocates and analysts to work and you get answers. We bring you productive conversations. Your voice is heard and heeded.